We'd Love to Hear From You, Get In Touch With Us!
Phone or Form We Want To Hear From You
If you need other information or want to speak with a superfastener representative, let us know and we'll get in touch right away. Complete the form, or call Superfastener  and choose option 1 when prompted.
Email us
Please use the form below or email us directly
Click here to email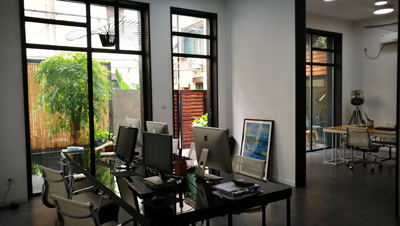 Shanghai Office:
No. 265 Zhengning Road, No.144, Changning District, Shanghai City, 200040

Phone:+86 21 52999567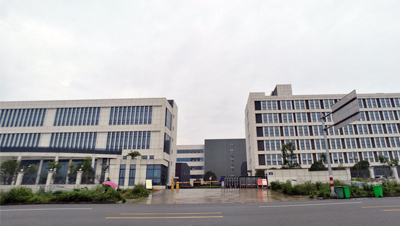 Wenzhou Office:
No. 51,East Kuocang RD,WenZhou Economic & Technological District , Wenzhou City , Zhejiang Province , 325000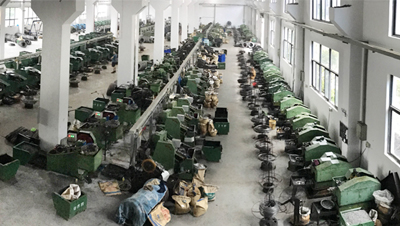 Factory Add:
No. 402,25 RD,Binhai Economic Zone,WenZhou Economic & Technological District , Wenzhou City , Zhejiang Province , 325027